EXPLORE, DREAM
&

DISCOVER
One of Austin's most memorable experiences is sailing on beautiful Lake Travis. With over 72 miles of navigable water, numerous inlets, coves, restaurants, live music and Texas Hill Country scenery, it has become one of Austin's most popular destinations. Austin's moderate year round temperatures and freedom from extended periods of bad weather mean that there is seldom a week when we don't go sailing. Whether you live in the Austin area or are visiting, consider chartering or training with us. We would consider it privilege to have you as our guests.
THE LANDFALL SAILING AND NAUTICED TRAINING ADVANTAGE
Do you agree that learning should be fun, interactive and delivered in a way that provides the shortest learning curve? Sailing, just as with many other sports, requires theoretical knowledge plus hands-on practical training & experience to develop the skills required to become successful. Numerous university studies have demonstrated that a "blended" approach, featuring web-based training containing interactive elements, combined with instructor led lectures and practical exercises, provide the shortest learning curve.
Welcome to Landfall Sailing and NauticEd. With NauticEd you learn at your own pace online, at home, or while travelling without the need to carry a stack of books in your luggage, or buy new ones when they are rewritten. Entertaining courses are in multimedia format with interactive animation, videos, and colorful graphics to hold your attention and aid retention. Upon completion of your online theory, you are fully prepared to take our practical, hands-on training; it will be of greater value to you because we will spend less time in a classroom and far more of your time applying the practical skills themselves on the water.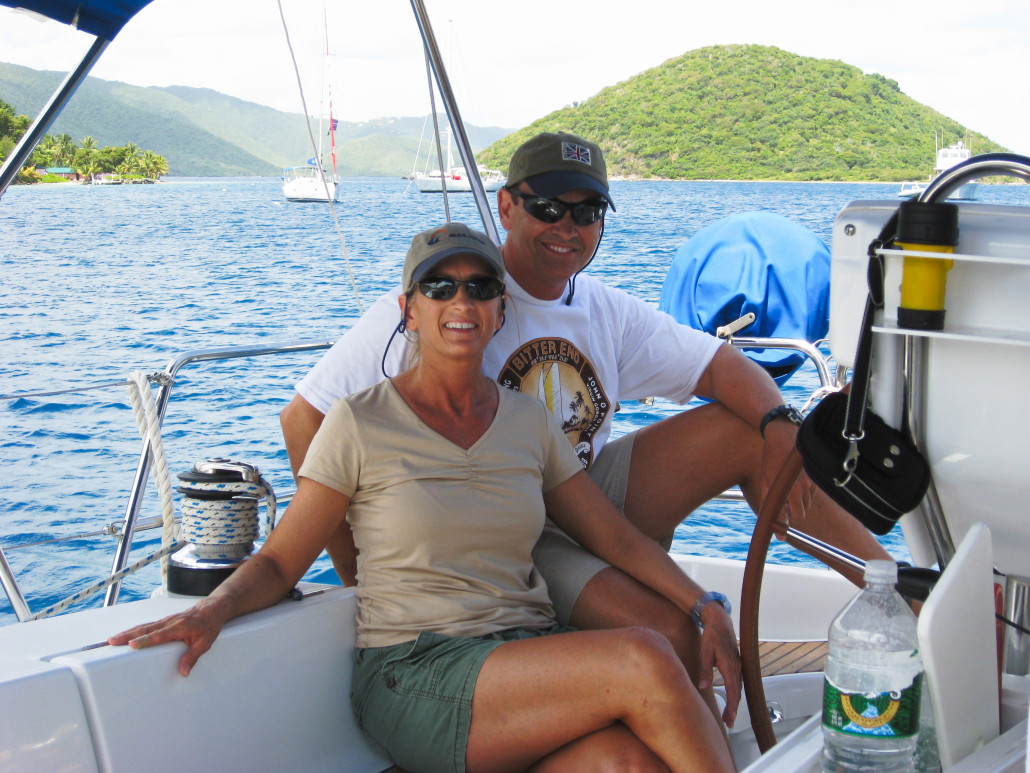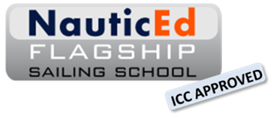 Extensive, hands-on experience on modern boats equipped similar to the ones used by major charter companies
Shorter learning curve
Better knowledge retention through interactive, entertaining, multimedia presentations combined with hands-on instruction
Immediate access to training materials
Updates are always free unlike books that must be repurchased.
Review eLearning classes as often as you would like at no additional cost
Online Theory classes (NauticEd), practical skill verification (from Landfall Sailing) and free logbook of experience is stored online.
Your automated resume is securely stored in the cloud and accessible by the charter company that you book with. No more stickers, ragged paper logbooks, filling out forms and faxing
NauticEd is accepted by charter companies worldwide.
NauticEd is also part of an international ICC accreditation program and the ONLY North American distance learning center affording access to the ICC license.