If you would like to learn the fundamentals of sailing, have not sailed in several years and would like an in-depth review or contribute as a crew member, our Basic Keelboat & Qualified Crew sailing course will enable you to obtain the theory and practical skill needed. You will learn safety, rules of the road, maneuvering under power, sail management and sail trim, maneuvering under sail, anchoring, docking, knots and applications, dealing with emergencies such as man overboard.
This course is two full days (16 hours) on the water that is usually delivered in 4 four hour sessions
. After successfully completing the online theory and two day instructor-led hands-on training you will be capable of safely participating as a crew member or sailing a small sailboat. Our NauticEd interactive, web-based theory courses are available immediately on the first day of enrollment and future updates are free. We strongly encourage completing our theory training prior to your first lesson. We have found this to be the quickest way for you to learn to sail as you will be able to spend more time with your instructor actually developing practical skills sailing the boat. Following completion of your online theory, hands-on instructor training and logging of 10 sailing days in your
free NauticEd Online Logbook
, you'll be awarded the NauticEd Qualified Crew Member Sailing Certificate. Alternatively, you can short cut this by logging 4 sailing days plus obtaining
verified practical on-the-water competence
 by an affiliated NauticEd School instructor
Prerequisite:
None, this is an introductory learn-to-sail course
Course includes:
All training documentation & cloud-based logbook
Sailing terminology
Points of Sail
Dock Departure & Return
USCG safety equipment requirements and use
Navigation Rules
Basic Sail Trim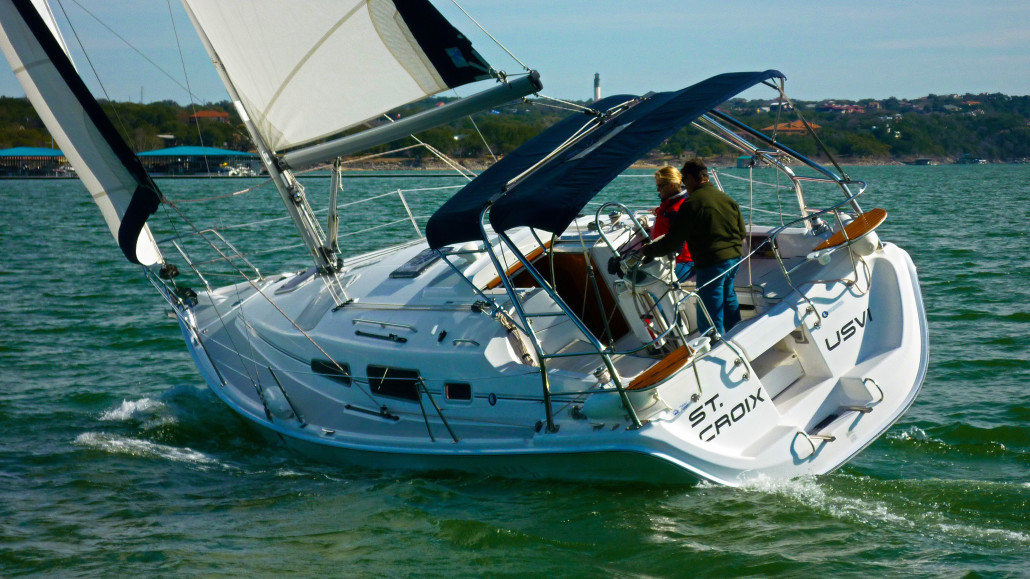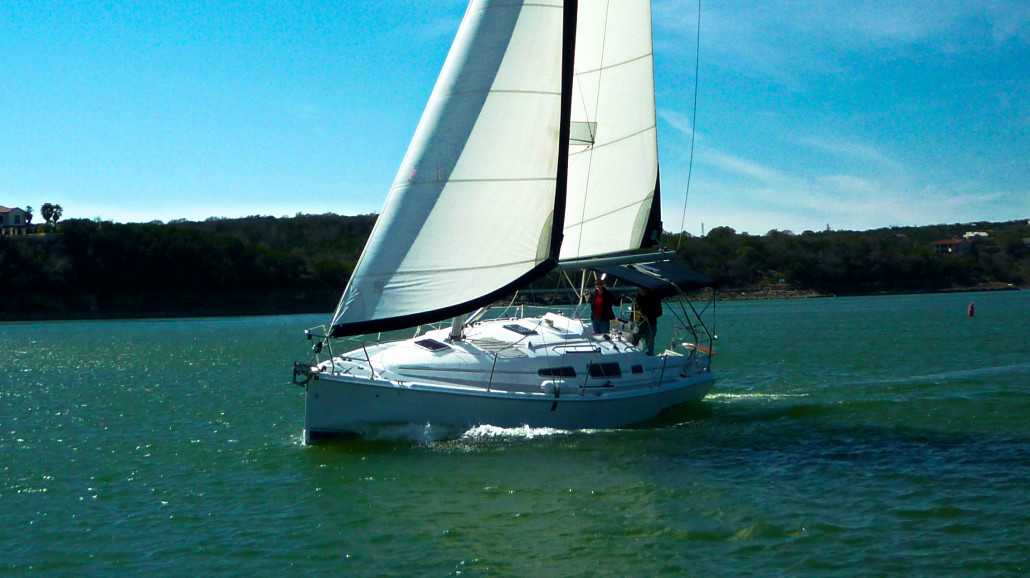 Aids to Navigation
Proper Use of Deck Hardware & Safety Equipment
Sail deployment and proper stowing
Man Overboard (MOB) recovery
VHF communications
Anchoring and Mooring
Coping with emergencies
Enrollment: $675 per person including materials. 50% deposit at enrollment. Class size is limited to two students.